Technical Foundations of Informatics
October 11, 2018
About the Book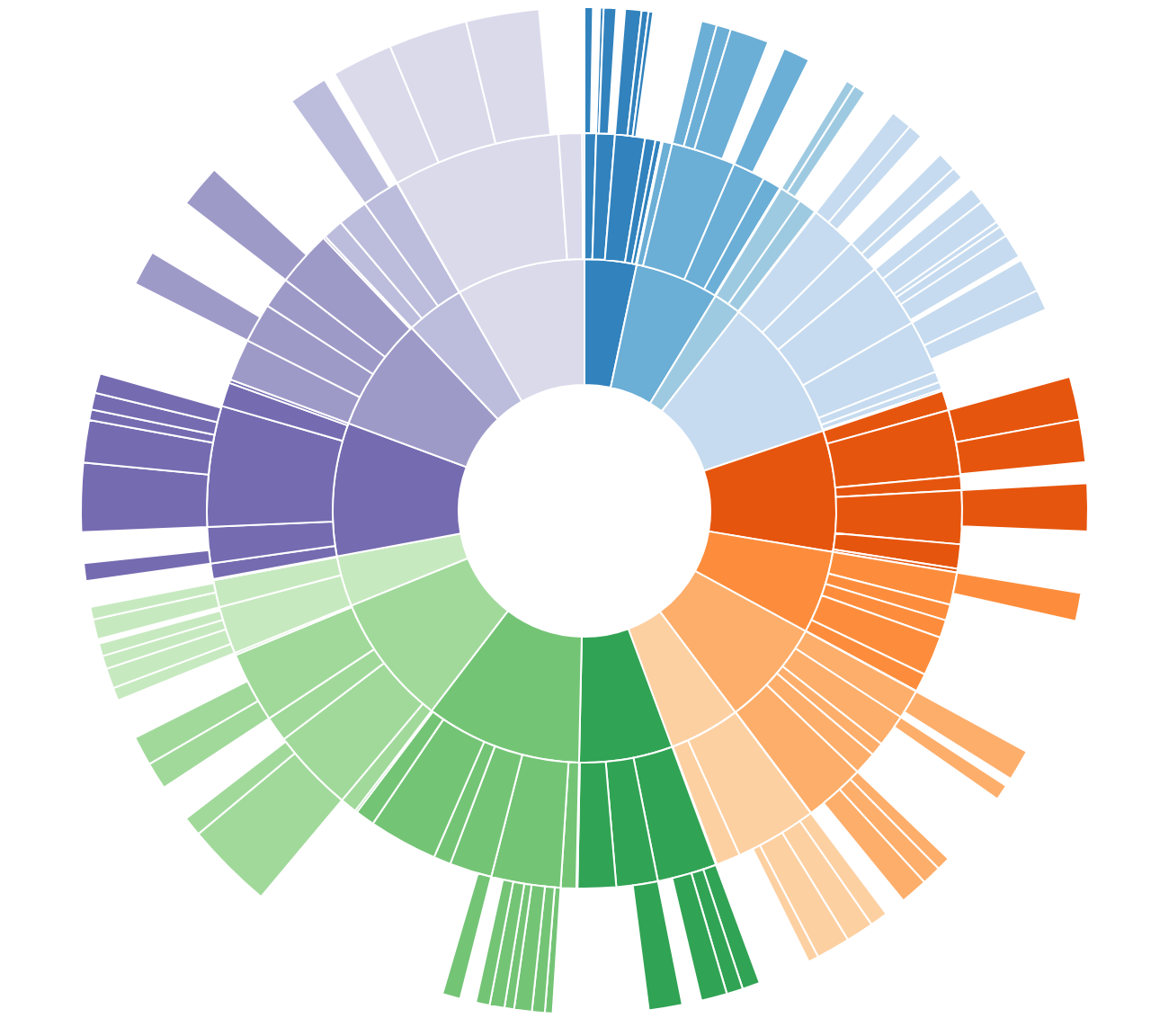 About the Book
This book covers the foundation skills necessary to start writing computer programs to work with data using modern and reproducible techniques. It requires no technical background. These materials were developed for the INFO 201: Technical Foundations of Informatics course taught at the University of Washington Information School; however they have been structured to be an online resource for anyone hoping to learn to work with information using programmatic approaches.
This book is currently in beta status. Visit us on GitHub to contribute improvements.
This book is licensed under a Creative Commons Attribution-NonCommercial-ShareAlike 4.0 International License.